{MENU}

Languages
Here you will find some useful information, links & resources that parents/carers can use at home, if your child is absent from school, wants to access extra work or it is a holiday period.
Here at St Thomas of Canterbury, our chosen language for all year groups is Spanish. This allows children to grasp basic vocabulary and phrases in preparation for later life where they may choose to continue with their ability to speak a second language.
Studies have proven that bilingual children's brains have the potential to be more creative and flexible as it can improve their cognitive abilities. Also, never underestimate how fast children at the youngest ages can pick up new languages - even watching cartoons in another language will help them pick up words, structure sentences and help with their pronunciation of words.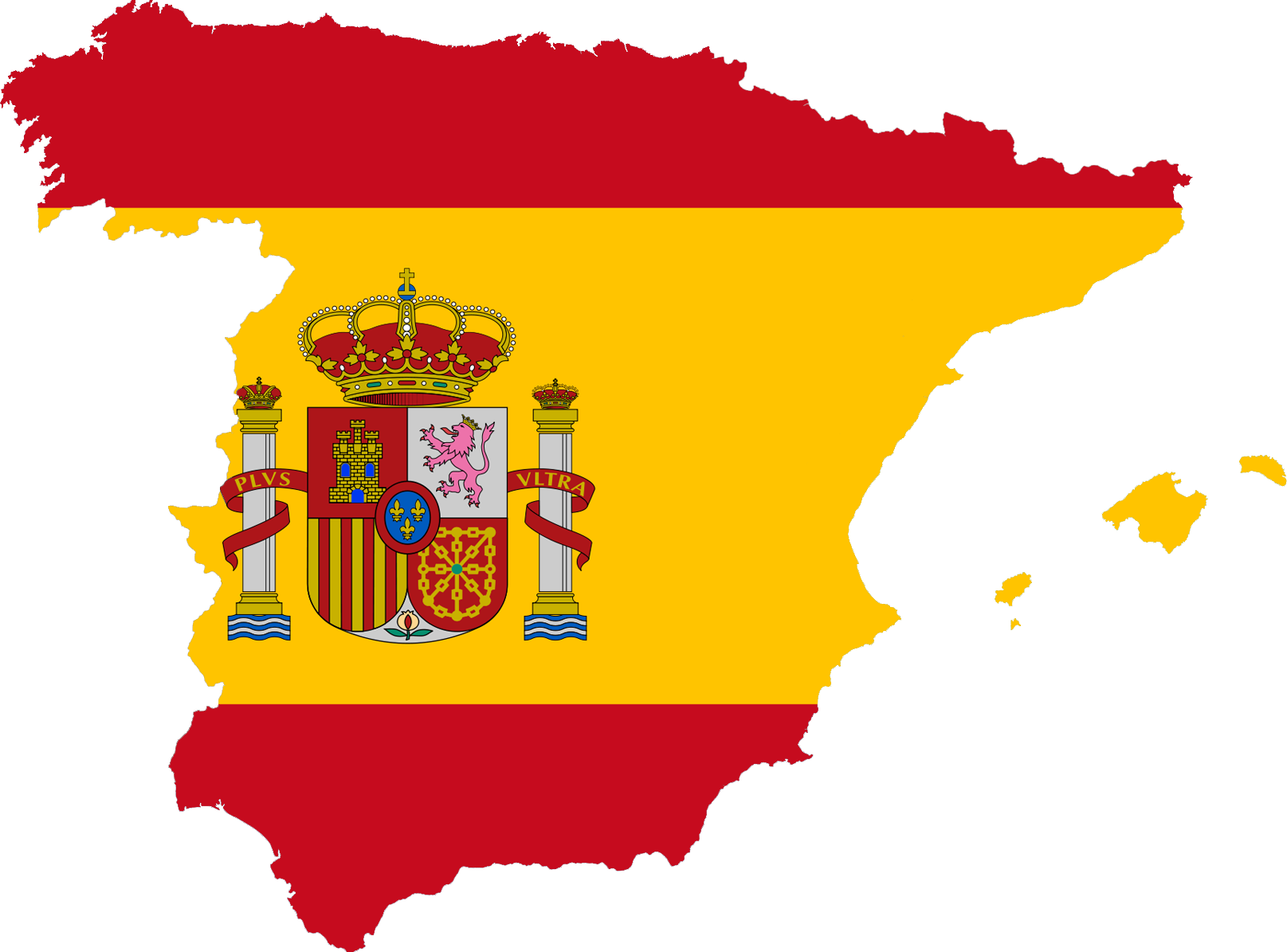 Curriculum Overviews
Resources
123 Teach Me - Here you will find a whole host of vocabulary for your child to learn. The words, numbers, etc. have sound links to hear the sounds so your child can repeat them.
RockAlingua - Subscription available but many resources free, RockAlingua hasa ton of Spanish songs for you child to listen to. The site also has videos, games and worksheets.
Spanish Games - Games designed to test your child's Spanish knowledge but also a great way to learn Spanish through interactivity and pictures. Games start from easy and progress through to hard.
Fisher-Price - Here we have games and activities (juegos y actividades) for the youngest children. These are in Spanish and are not so much a 'teaching tool' as a great way to expose young children to the sounds and words of a new language. If your child is looking for something different to watch, let them watch a short cartoon in Spanish and see if they can work out what's going on and ask them if they have picked up any new words - the results will surprise you.
Pocoyo - Translated as 'little me' this website is similar to the above, with basic videos the children can watch to immerse themselves in the language. To help your child understand the context, the videos are split into seasons (temporadas).
Little Explorers - A very basic English to Spanish picture dictionary with over a thousand entries currently.